T
h
e
r
e
'
s
s
t
i
l
l
m
o
r
e
H
A
I
R
!
!
!
Well, if you haven't noticed already, I've been limiting the number of pics per hair page to 3 each. It DOES shorten the loading time, making it quicker for you to see what YOU want!
---

Johnny boy gone punk! Wee!
---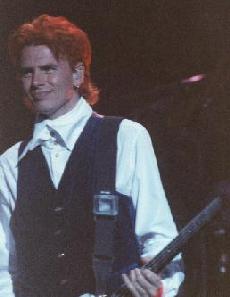 The man has astonishly red hair. I LOVE it!
I know this pic is not mine, but I can't remember whom it does belong to. Whoever you are, if you want me to remove it, just let me know!
---

Same cut as above, but the more natural look is amazing, too!
---
[ Main Page ]
[ FIRST hair | SECOND hair ]