T
h
e
M
a
n
y
H
a
i
r
s
t
y
l
e
s
o
f
J
o
h
n
T
a
y
l
o
r
Yes, this man has had his share of bad hair days. Fortunately, he's had some GREAT hairstyles! Enjoy! There will be more pics soon!
---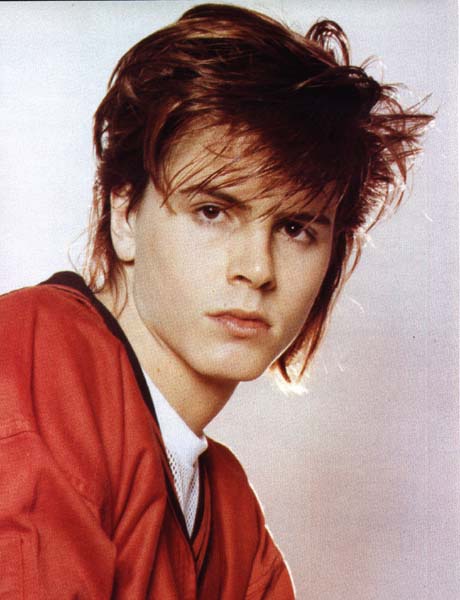 How old IS he? Who cares, he's adorable!
---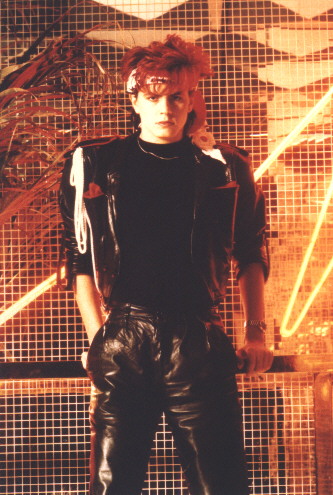 At the Rum Runner in 1981. Who's the stud in the leather pants? Thanks RadiantBaby!
---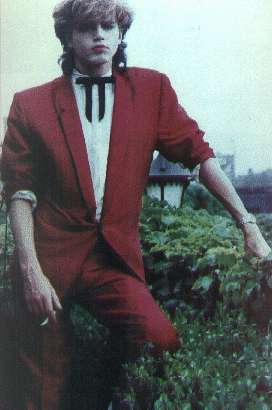 This is from around 1982. Gotta love that expression!

---

John's had

hairstyles, er, visitors on this page.