T
h
e
r
e
'
s
s
t
i
l
l
M
O
R
E
!
!
!
These pages are separated to make loading (and therefore viewing) quicker. I plan on uploading some more pics if I have time!
---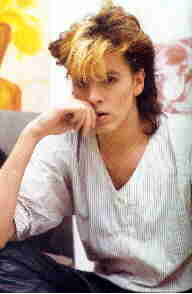 This is from around 1982. Gotta love that expression!
---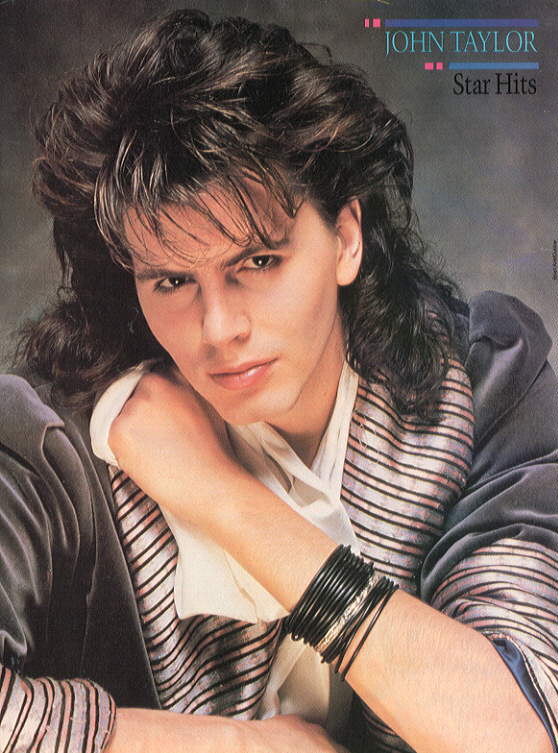 He's lost the blonde but it's gotten bigger (his hair!). I think it's a Power Station promo!
---

John, are you a vampire? During the Notorious era. Has he ever NOT been notorious?
---
[ Main Page ]
[ FIRST hair | THIRD hair ]