J
o
h
n
a
n
d
h
i
s
h
a
t
s
!
And I thought my friend was a hat collector. Look at this guy! John's got it all! His hats just get better!
---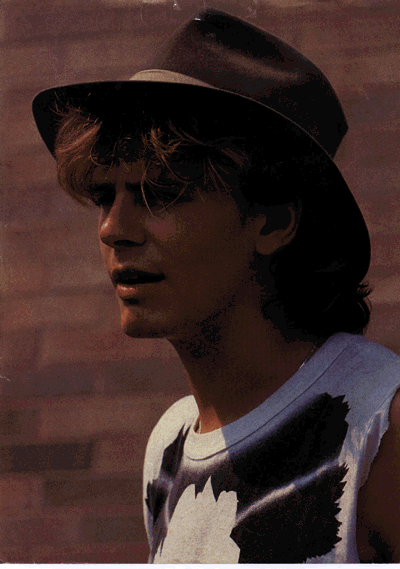 John's memorable fedora. What great times we've had seeing him in it!
---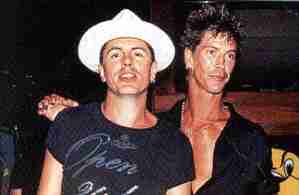 This bright, white hat is from 96, during the Neurotic Outsiders tour. Thanks RadiantBaby!
---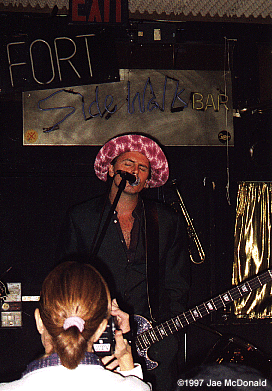 I did not take this picture. All the credit is to be given to the person who's name is at the bottom of the pic. My reason for putting it here? The hat. If you saw VH1's Top 30 videos of the 80's countdown, you know that John wore this hat then, too! I KNEW he had a sense of humor!
---

John has a closet full with
hats, er, this many people have seen the page!


[ Main Page ]